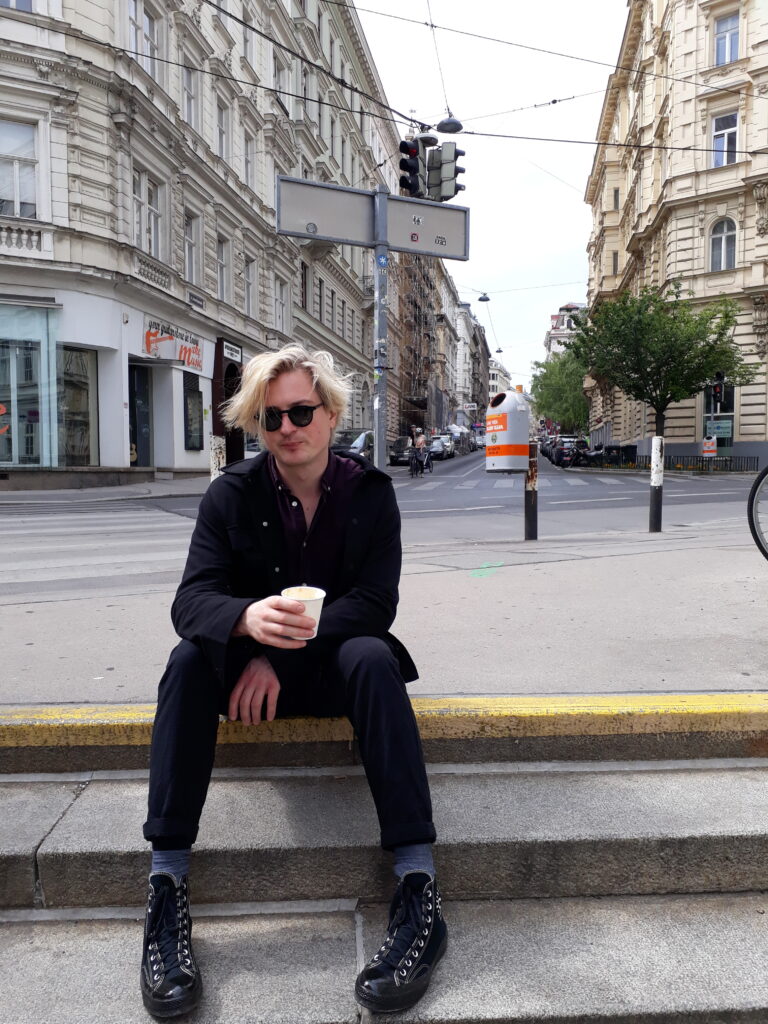 My name is Michael Blazek and I am a composer of modern classical music and a passionate visual artist currently based in Vienna, Austria. I was born on 21st Aug 1992 in Slovakia.

In my compositions I'm trying to explore new possibilities and techniques in classical music, above all, microtonality and extended playing techniques for musicians. I also focus on film music or any kind of music which involves standard composition techniques. My music has been strongly influenced by composers of the 20th century namely by Stravinsky, Schönberg, Bartók or Shostakovich and I have studied under guidance of Peter Groll and Konstantin Ilievsky.

In my paintings, similarly as in my music, I aim to express variety of emotions which are impossible for me to express in any other way but through art. Besides, what I'm trying to capture is the essence of all human striving in the most inspiring place on earth and the centre of it all – New York City.

On this website, I would like to present my most significant works and materials I've created. It means a lot that you came here and please feel free to reach out to me via any channel. I will be happy to hear your feedback or answer any questions.